About Joshua Cripps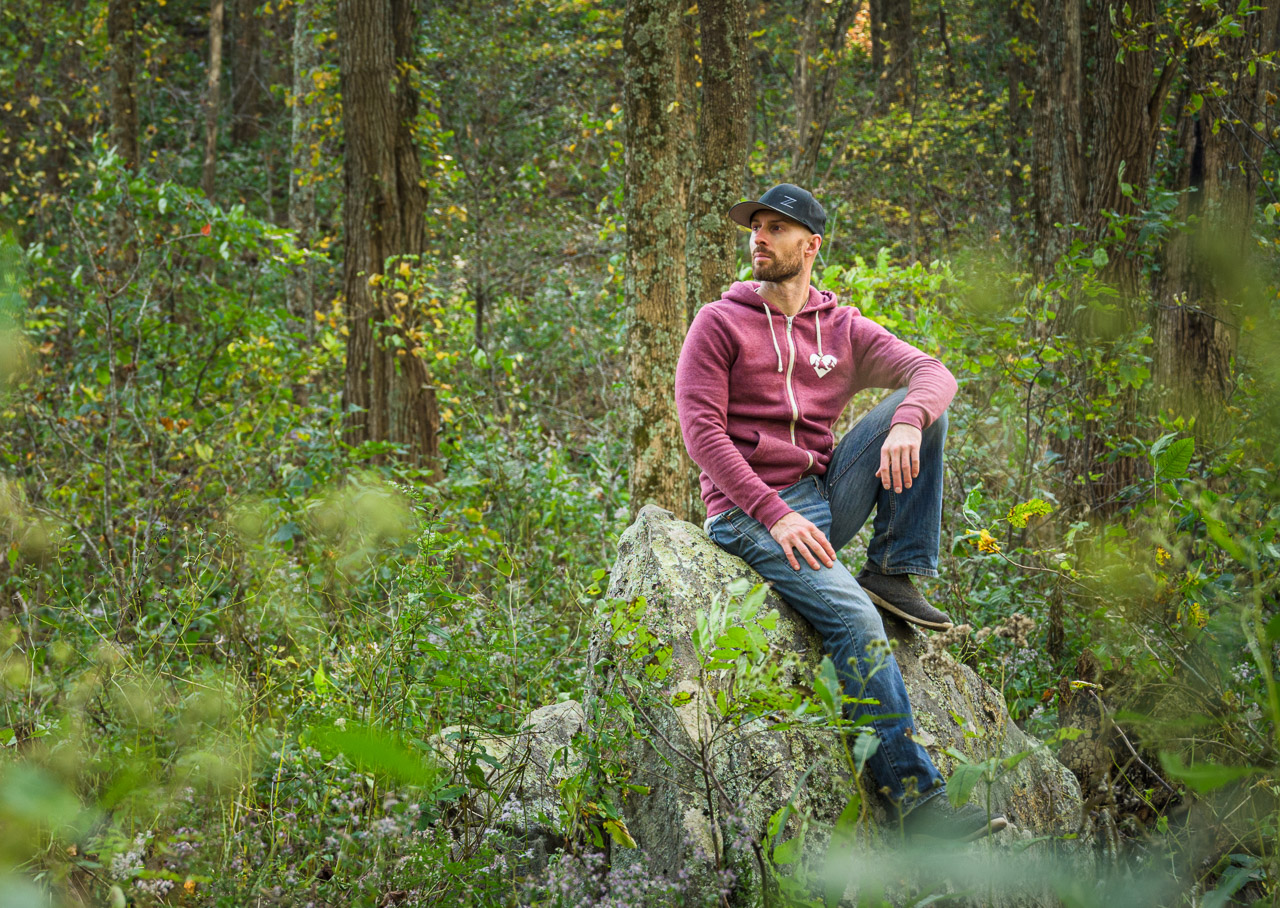 Joshua Cripps is a renowned landscape photographer who has garnered worldwide acclaim for his breathtaking images of our planet's wild places. His photos have been published by the likes of National Geographic, NASA, CNN, BBC, and Nikon Global.
Josh is one of today's most sought-after photography educators. He leads photo tours and speaks at conferences around the world.
Josh grew up in the foothills of the Sierra Nevada and has been exploring the "Range of Light" for most of his life. Since 2015, Josh has made his home in the Eastern Sierra, one of the most spectacular and photogenic mountain landscapes in the world.
The Mount Whitney Gallery
The Mount Whitney Gallery was founded in 2023 by Joshua Cripps as a way to share his passion stunning landscapes of the Sierra Nevada and beyond.
Set at the foot of the breathtaking Sierra with a view of the range's highest peaks, the gallery features large format, museum-caliber fine art prints of Josh's signature photographs.
Upcoming Tours and Workshops
Connect With Josh
The Mount Whitney Gallery
126 N. Main Street
PO Box 655
Lone Pine, CA 93545